Masonry and Company is at your disposal and brings you advice and solutions tailored to your needs in the following areas:
Ecological insulation
Finishing plaster
Opening creation
Blanket
ECOLOGICAL INSULATION
Would you like to isolate, ecologically, the interior of your home?
We offer insulation based lime and hemp for your walls and your floor
The lime-hemp plaster is applied on interior walls to a thickness of 8 to 10 centimeters. It ensures a healthy regulation of the humidity in the house while letting the walls breathe. In addition, it also avoids the sometimes cold effect of stone walls.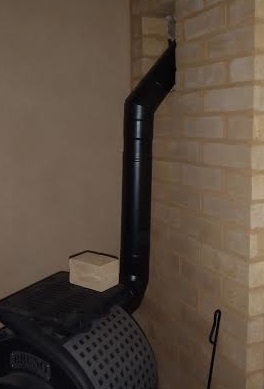 Clay brick
To keep the heat to a minimum, consider installing a mud brick wall.
The slab lime-hemp is implemented on a limestone hedgehog 15 to 20 cm thick, for homes very wet a drain can be spent in this hedge. I recommend a thickness of 10 to 15 cm for the slab lime-hemp. This technique, unlike the cement slab, guarantees the insulation of your floor while avoiding the rise of moisture, by capillarity, in your walls.
FINISH
Your walls are mounted, well insulated, all you need is the finish?
Masonry and Company offers a range of coatings based on lime or clay.
Clay and lime plaster mixes with any decorating style, from the most contemporary to the most rustic. Indeed, depending on the technique used, the result is very different from one coating to another. Nevertheless, all these coatings based on natural materials have in common to create a warm atmosphere.
clay (of different natural colors)

lime brushed, floated and sponged, scraped, exposed stones
OPENING
Want to create or enlarge an opening?
We realize all types of openings in the respect of the architecture and the style of your house.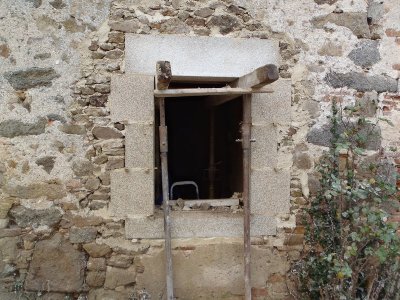 BLANKET
Masonry and Company is involved in the repair and remodeling of your covers.